I've worked with some of the world's biggest brands across many different platforms, both print and online. In the last few months I have managed paid acquisition campaigns for a banking startup, written product copy and content for a range of board games and card games, produced a football quiz, and helped a digital agency relaunch their site by providing all content and defining their branding.
Here is a small sample of my work to date.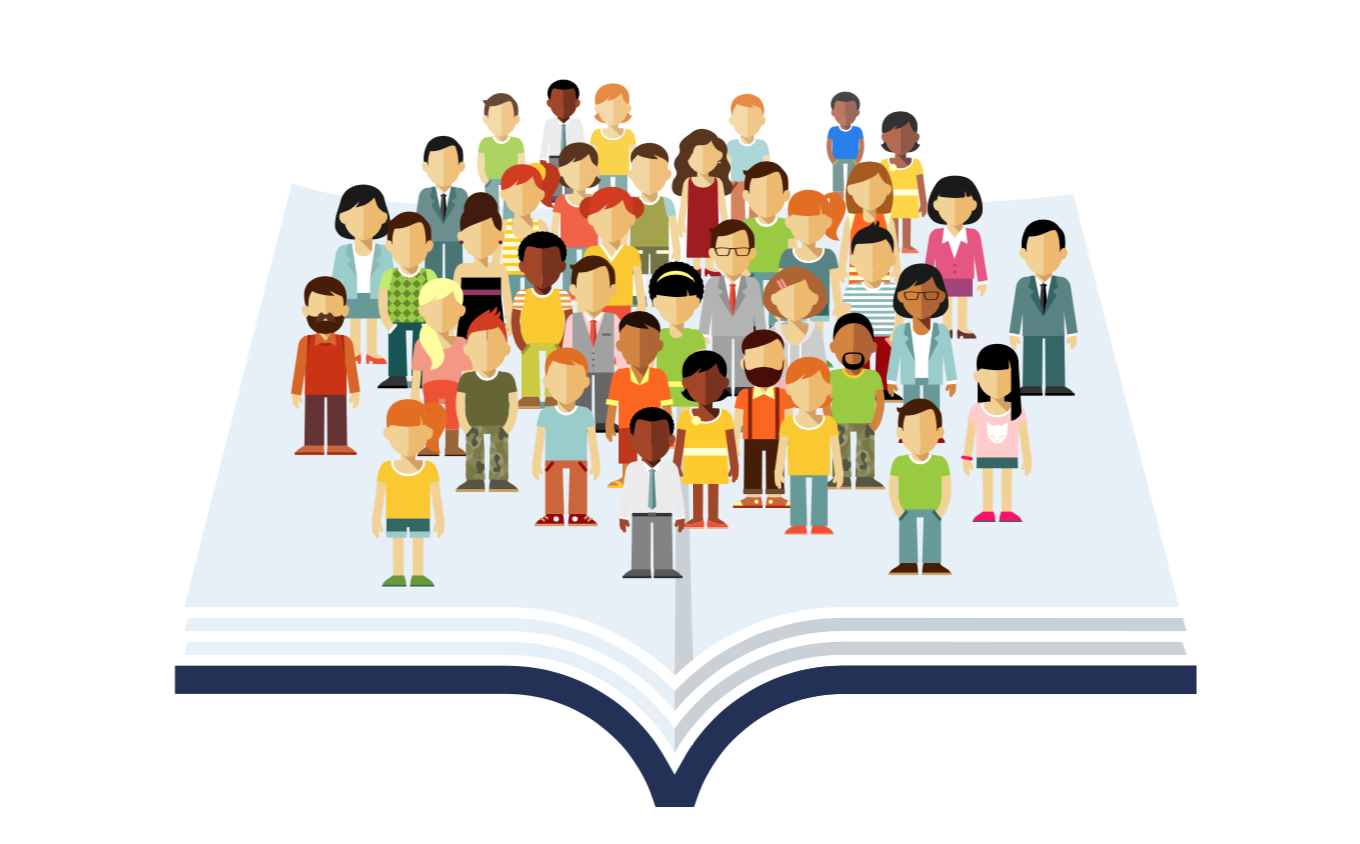 Participate Learning empowers educators through community-based learning around a shared purpose or goal. I have produced a wide range of educational blog content for them on subjects like Dual Language Programs and the United Nation's Sustainable Development Goals.
Miniclip are one of the largest mobile and web gaming brands in Europe, with chart-topping games like 8 Ball Pool and Agar.io. As their Head of Community, I oversaw the company's social media strategy and community management for their 200m players. This included creating content and advising strategy for a Facebook audience of over 25m and a YouTube channel with 1m subscribers. I also oversaw copywriting in many other aspects of the company, including press releases, in-app content, app store description, email marketing and corporate branding.
Winning Moves are a games company who produce a wide range of board and card games including Top Trumps, Monopoly and Trivial Pursuit. I have written content for their games across a huge range of subjects, including football clubs, wildlife, cars, aircraft, global landmarks, and film and television. This has included in-game content, packaging copy, instruction manuals, and web-store descriptions.
I have provided a range of marketing services for the banking startup U Account, including managing their PPC advertising on Google AdWords, creating a video marketing strategy, and consulting on organic marketing and influencer outreach. I also provided content for email marketing and original blog posts.
Grey Matter, a full-service digital marketing agency, were looking to rebrand and relaunch their website. I worked closely with the executive team at Grey Matter, including the Creative Director, to advise on the creative direction of the new site and associated marketing materials. I also provided all copy for the new version of their site, which launched in 2017.
UA Society, a not-for-profit organisation that seeks to bring together top professionals from the mobile user acquisition industry, needed website content to entice UA specialists to register for their 2017 summit. I provided concise, engaging copy that demonstrates the value of attending the conference.